Urethral Orgasm – You Can Do It Too!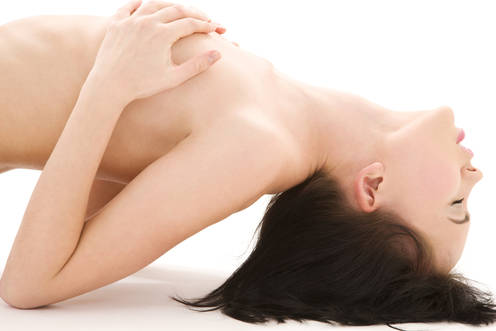 Achieve a mind-blowing urethral orgasm with these hints. (PhotoXpress)
Urethral orgasm – The granddaddy of them all?
Women, did you know that you can achieve several types of orgasm? There are the clitoral orgasm, anal orgasm, nipple orgasm, the orgasm of the mouth and the

urethral orgasm.
The urethra is the tubular part of the urinary system for passing urine from the bladder. It is located just underneath the clitoris and above the vaginal opening. The urethra surrounds the internal part of the clitoris from three sides and by stimulating the urethra you can therefore reach the unforgettable urethral orgasm.
Techniques for achieving urethral orgasm
The manual technique for urethral orgasm is identical to the one for the clitoris, except you stimulate the urethra. Press hard on the part of the urethra during masturbation. It is a small part and the best effect of arousal is achieved by circular and crosswise movements of fingers across the part. Such stimulation does not suit every woman. So, men should pay more attention to the responses of their partners when they start arousing the urethra. Maybe it does not please them.
Oral urethral orgasm
The man wraps the lower lip around his teeth. He then presses hard with his lip on the part of the urethra. He can do the urethra in all the oral ways for stimulating the clitoris that he already knows.
Urethral orgasm during penetration
The easiest way to achieve urethral orgasm during sexual intercourse is to ride your partner. You sit on him with your legs at his hips, but they have to be spread widely so the contact between the urethra and his body is strong. You lean your body forward so as to touch each other with your lips. If you do not want to kiss during sexual intercourse, lean your forehead on your partner's forehead. Movements have to be short and the pressure on or contact between your private parts has to be strong.
Post Footer automatically generated by Add Post Footer Plugin for wordpress.
Comments
comments